Bridging the gap between agriculture, industrial production, pharmaceutical quality and sustainability.
The Hortica team is honored to make a contribution to the development of higher quality, standardized, safe and healthy cannabis plants that can be harvested, packaged and distributed in less time, requiring less space, water and electricity, and all for less cost.  Our scientists calculate that Hortica facilities can reduce waste and costs by over 55%.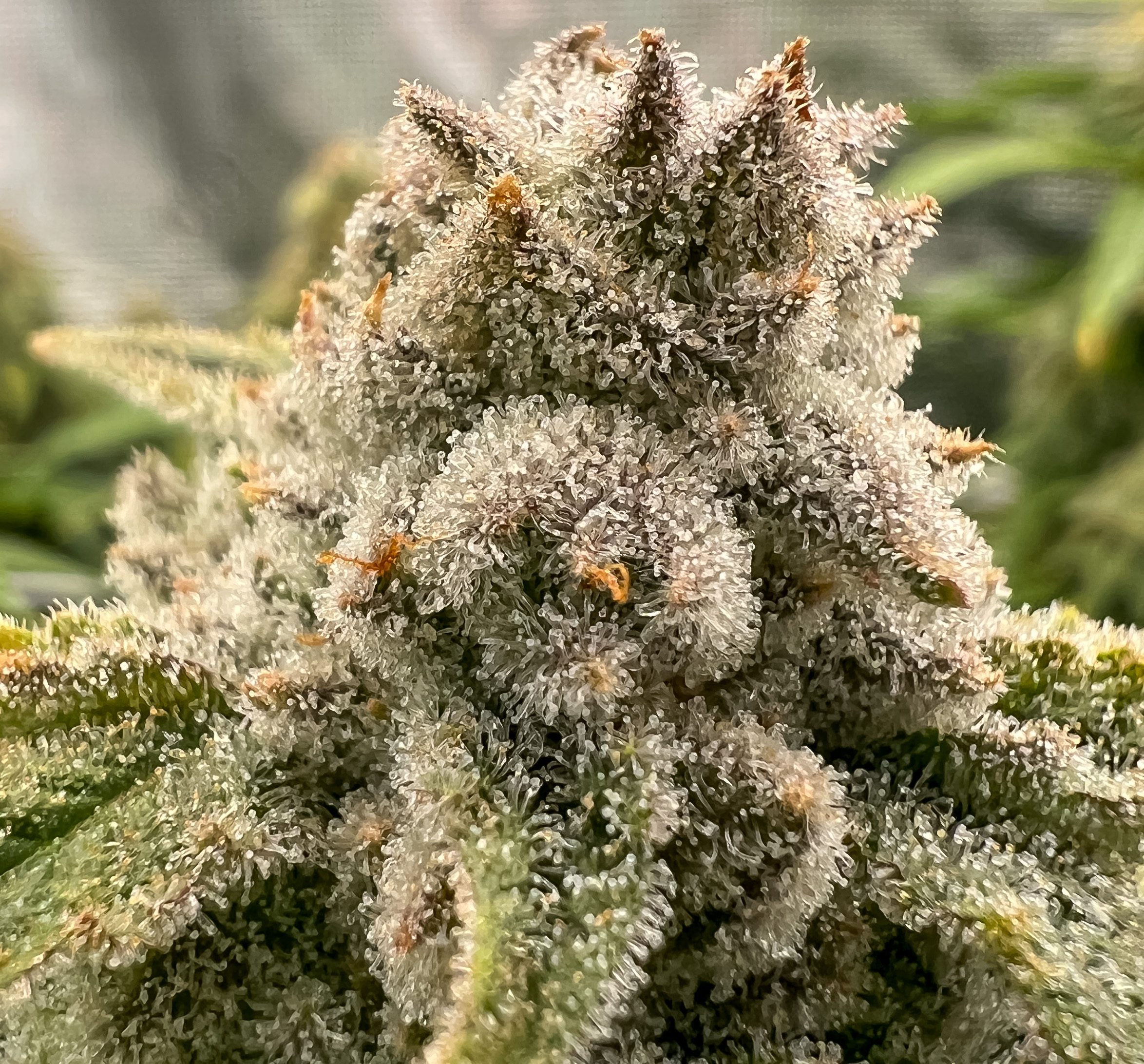 Dramatically Higher Yield
Our technology allows us to dry the cannabis flowers inside the system without any human intervention. Hortica's tightly controlled Environment within Environment (EwE)™, enables to dry off the plant using the remote control system. Hortica's system allows maximum control with minimum effort.
HORTICA

GREENHOUSE

OTHER INDOOR

REDUCE CULTIVATION COST - ELECTRICITY & MANPOWER

ELABORATED GROW PROTOCOLS

LOGISTICS - FULLY AUTOMATED, HANDS-OFF, FULFILMENT CENTER

NEGATIVE CO2 FOOTPRINT, WATER USAGE IN A CLOSED LOOP RESULTS IN SAVING 95%

SUPERIOR RISK MANAGEMENT - BATCHES VS. ALL OR NON

ORGANIC & 100% PESTICIDE FREE
Should I Be Taking Nutraceuticals?
Nutraceuticals are products derived from food sources that are purported to provide extra health benefits, in addition to the basic nutritional value found in foods. products may claim to prevent chronic diseases, improve health, delay the aging process, increase life expectancy, or support the structure or function of the body.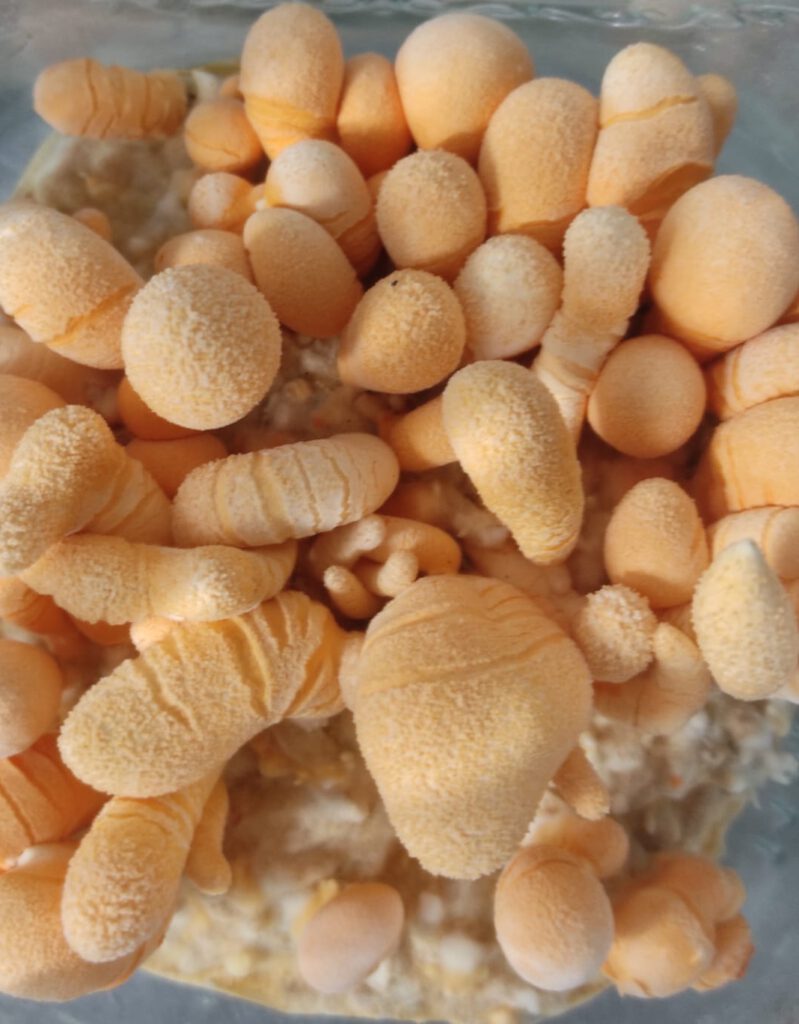 Nutraceuticals Grade
Cultivation
Mushrooms are the kingdom of live organisms. The mushrooms digest organic material in nature. provides a healthier lifestyle and promotes body vigor. 
Cordyceps are predators of insects. Cordyceps are great for several body systems and are very healthy. Some say it is like a pharmacy of nature.
As a medicine, khat leaf is used for depression, fatigue, obesity, stomach ulcers, and male infertility. It is also used to lower the need for food and sleep, decrease sexual desires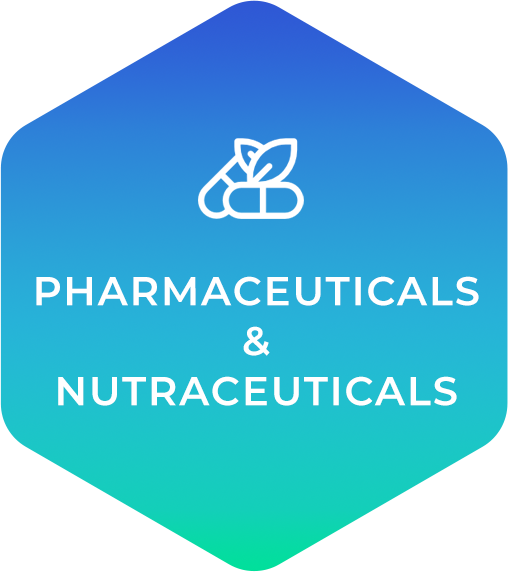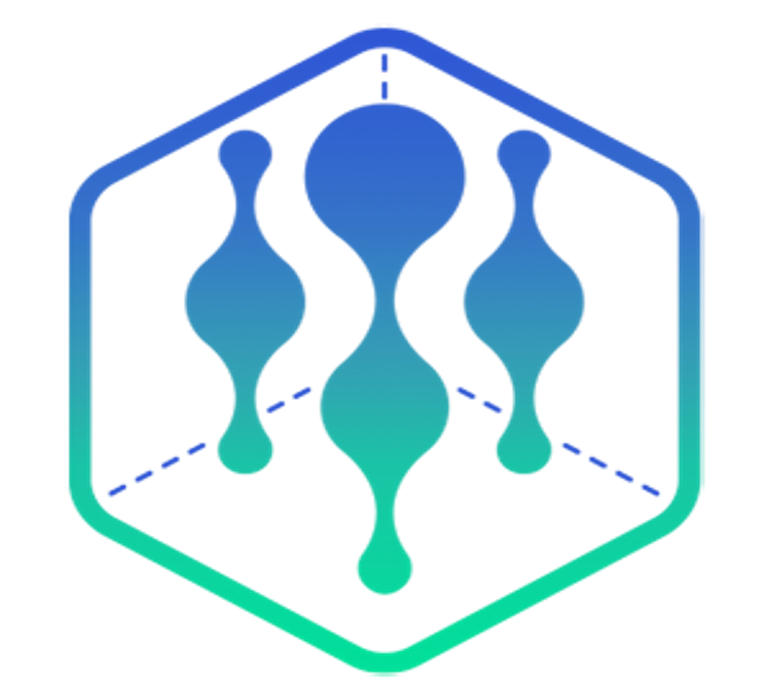 If you don't have the "farmer knowledge" Hortica offers a grow as a service model. This unique model allows not experienced cultivators to purchase the units and have Hortica AI and a local team handling the cultivation with an annual maintenance contract.
We leverage over three dozen IoT-based sensors for highly precise horticultural management using advanced firmware (microchips) embedded into small form-factor hardware. Data from the sensors is collected, analyzed, and acted upon as appropriate at the local level, then is sent via a Hortica gateway to the Hortica cloud.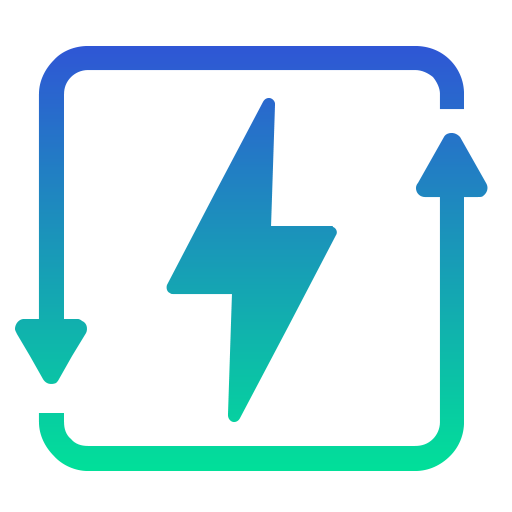 Energy design infrastructure
Our technology enable us to structure a new type of energy design that save 70% of energy costs.
DO YOU HAVE
A PRECISION CULTIVATION PROJECT?