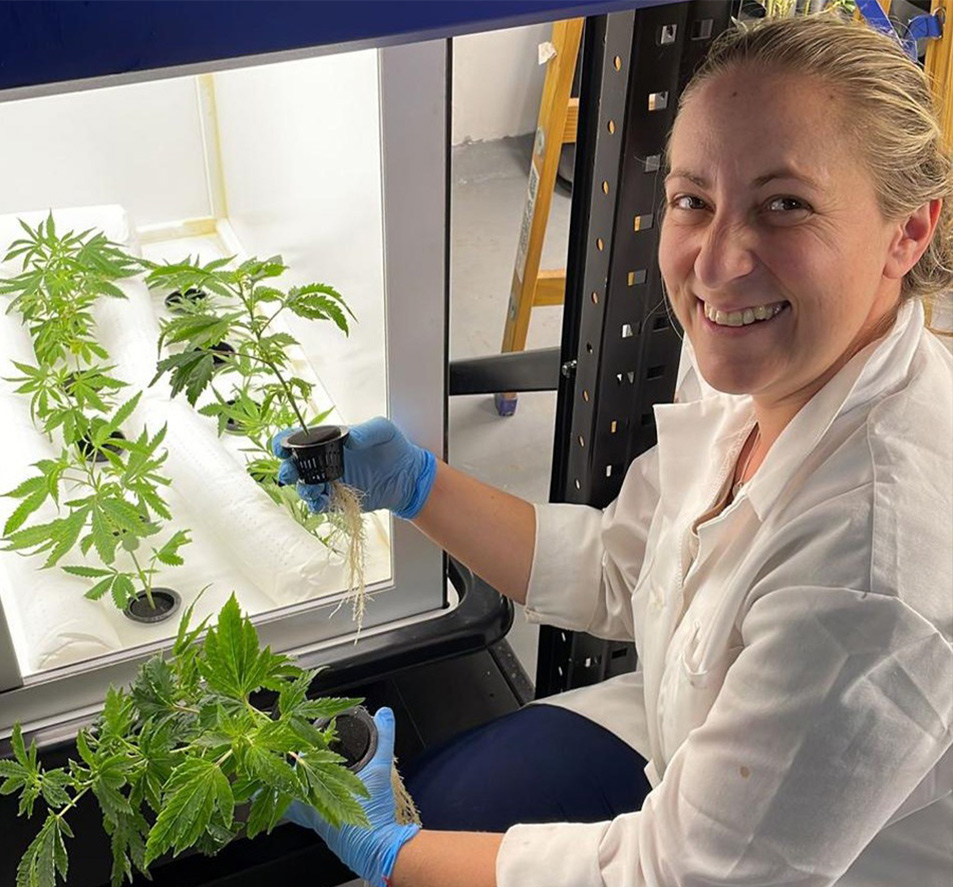 Hortica is a precision horticulture company that develops and manufactures propriety technologies to bridge the gap between agriculture, industrial production, pharmaceutical quality, local food security and sustainability.
Hortica's tightly controlled Environment Within the Environment (EwE)™ approach to growing high-value, premium crops, improving quality while radically reducing costs and environmental impact.
Hortica was established in 2019 with a vision to dramatically improve horticulture through advanced methods and technologies, introducing completely new business models in agriculture – Grow As A Service (GaaS™). The Hortica team and partners are committed to creating quality products and solutions that lead to positive outcomes and healthier people and to do so with the upmost integrity and true passion for their mission.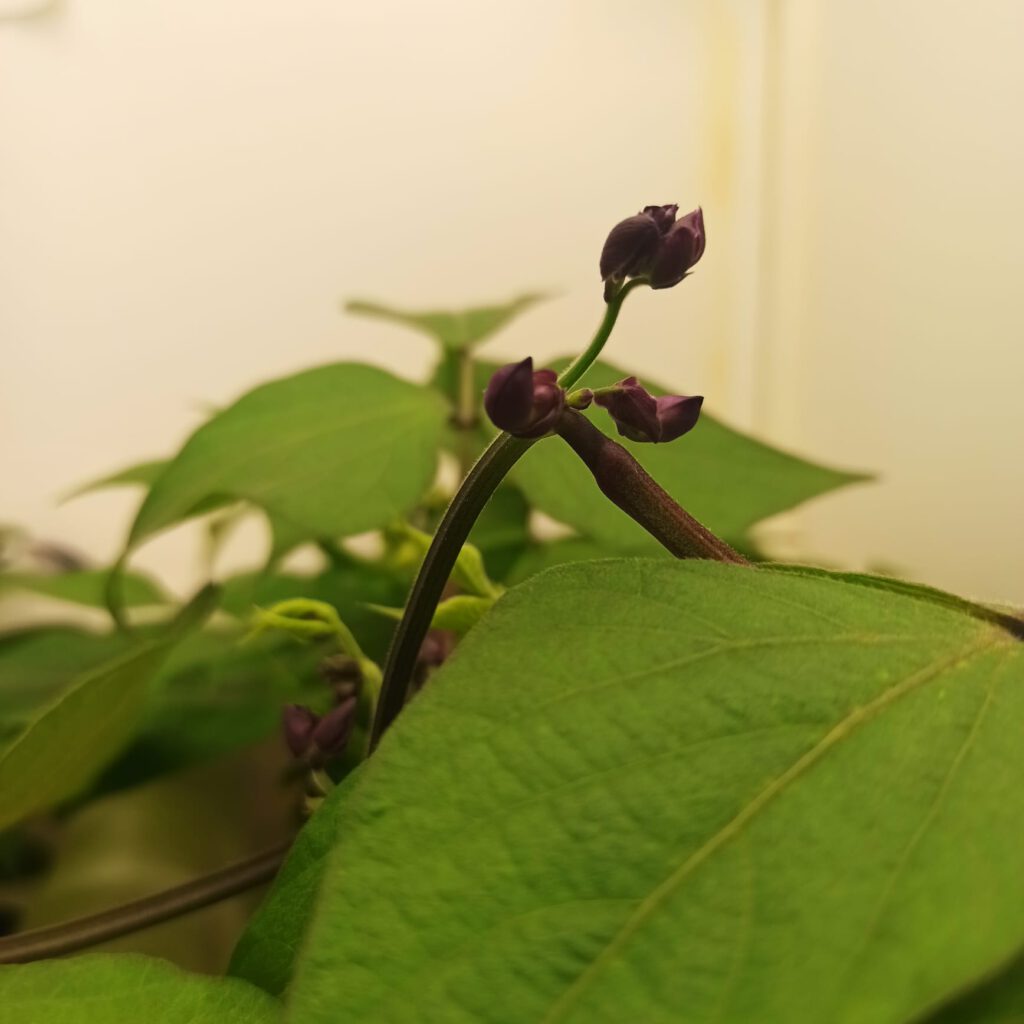 The Hortica team includes experts in science, horticulture, technology, operations, product development and management, quality control, sales, marketing, administration, and finance. Our team is expanding in Israel and the United States, and as we grow, we will hire the finest people whose passion for solving important challenges is equal to ours.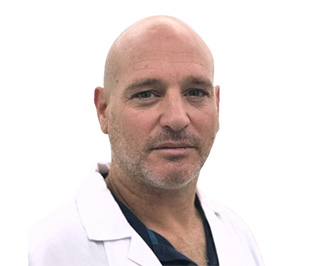 Dr. Yaron Penn
Co-Founder & Co-Ceo
Moshe Fourier
Chief Engineer
Dr. Menachem Dinar
Agriculture Scientific Adviser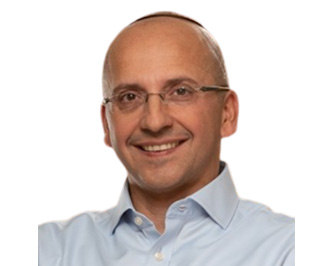 Eli Amar
Experience in corporate development. VP Strategy and Finance at AquaMaof Aquaculture Technologies Ltd.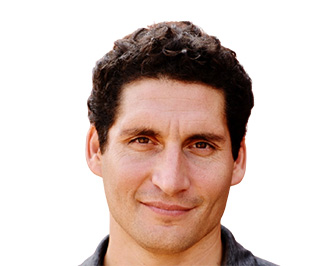 Oran Scott
Head Of Innovation & BizDev at GRANOT Central Cooperative Ltd.
Effi Lahav
Strategic Advisor, fundraising and projects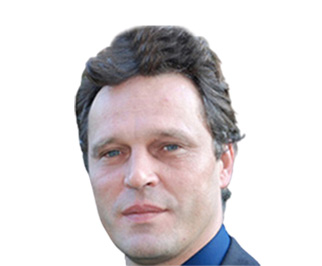 Frank Kirchner
Head of Robotics Innovation Center, DFKI (German Research Center for Artificial Intelligence)