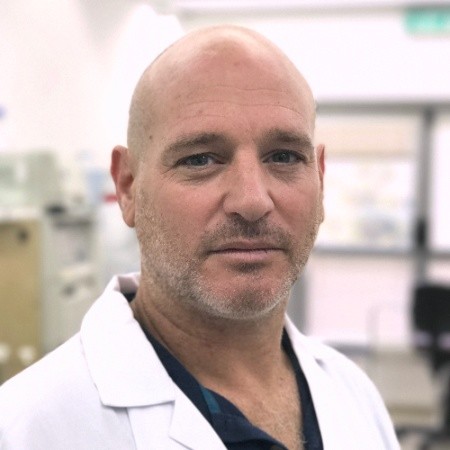 Dr. Penn holds a PhD in Neuroscience from the Department of Neuroscience at the Weizmann Institute of Science.
He has co-founded two Cannabis-centric companies, one of which is listed on the ASX (ESE).
He has extensive experience in the field of medicinal cannabis, from genetics, to processing, to understanding national and international regulatory requirements.
Dr. Penn is also a member of the Editorial Board of the Journal of Cannabis Research, a newly established peer- reviewed journal published by Springer Publishing.